Our Mission.
To Save Lives.
RAPAID emergency bandages immediately stem extensive bleeding, buying precious time.
Donate now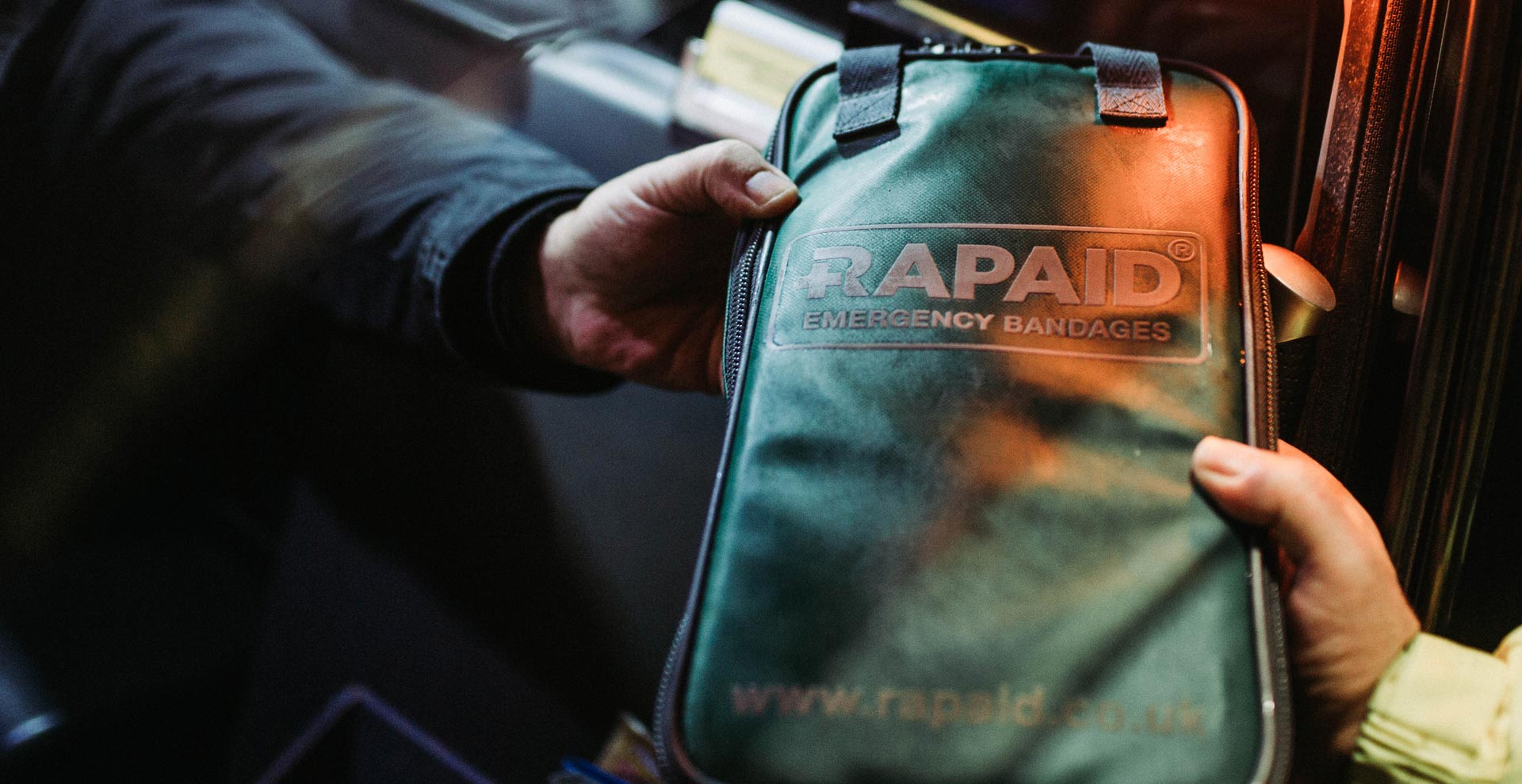 Designed For One Single Purpose: To Save Lives
It's our mission to make sure they're available to everyone. Easy to find. Quick to access. Simple to use. We want to make them available in every public space and every private business. We need your help to do that.
Donate now
Where You Need, When You Need
Wherever you find lifesaving equipment like fire extinguishers and defibrillators, it's our mission to provide lifesaving emergency bandages.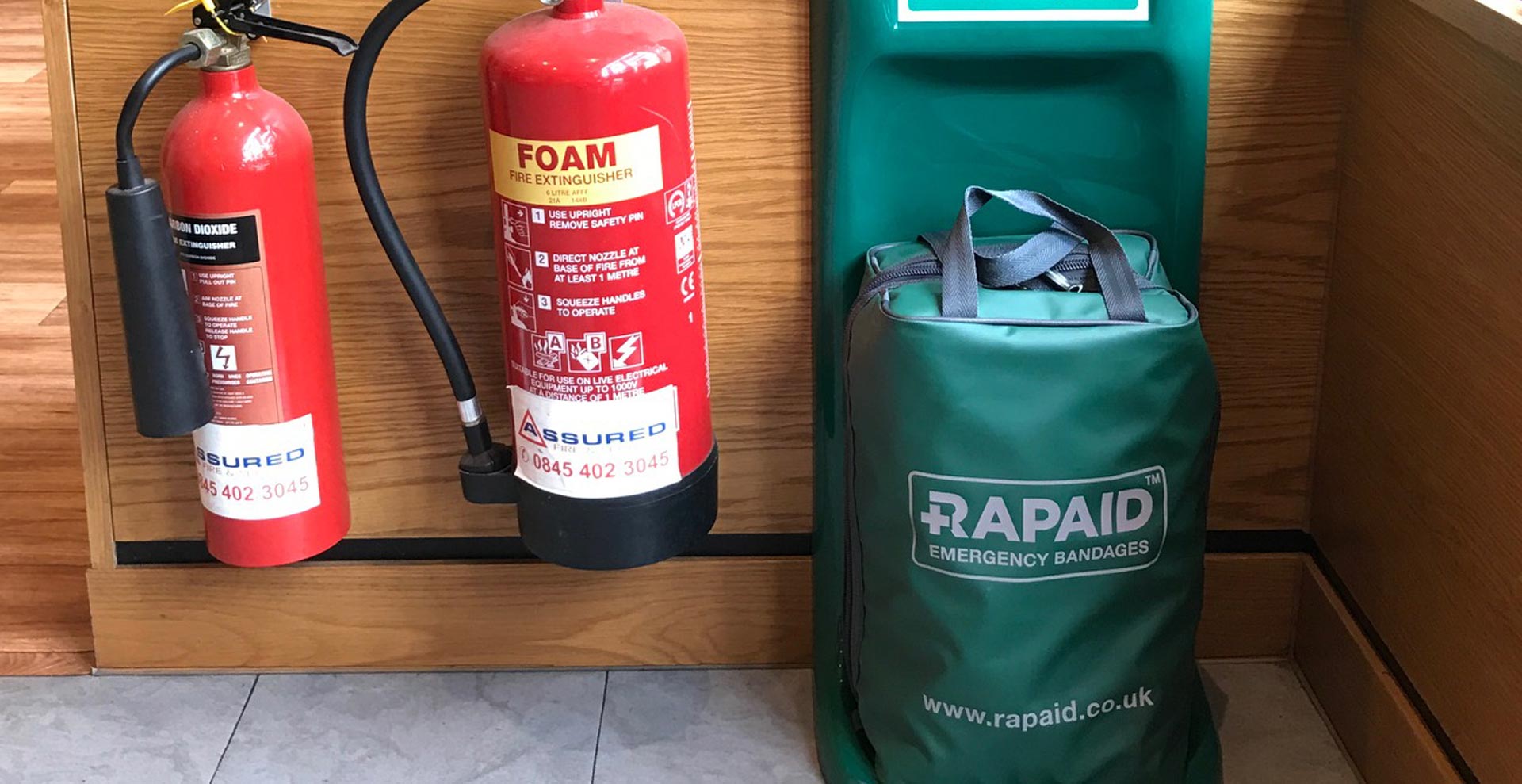 Supporting Bystanders And First Responders
When there's a serious incident, the first responders are usually the general public. From accidents to criminal acts, those on the scene need emergency bandages to stem bleeding fast.